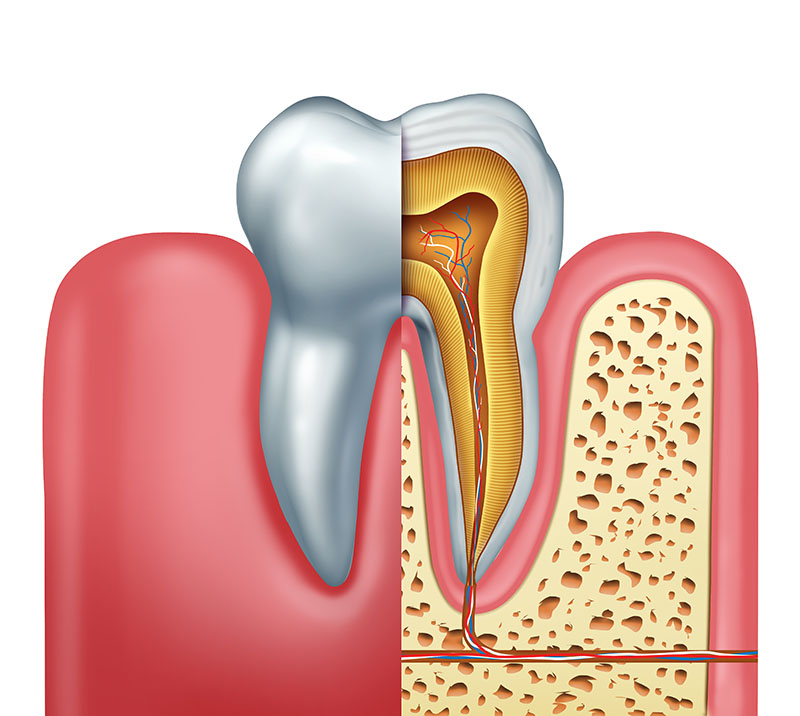 Biological Endodontics and Root Canal Therapy in New York
Root canal therapy is indicated for many reasons including but not limited to tooth nerve and pulp tissue trauma, infection, or unfortunately a dead (necrotic) dental pulp. Typically, deep dental decay, an injury, a fracture, or a crack in the tooth can cause symptoms that indicate a root canal is necessary, including:
Intermittent and/or spontaneous pain
A dull ache
Sharp, shooting pain
Bite pressure pain/sensitivity
Pain/sensitivity to heat and/or cold (foods, beverages, or air)
Gum swelling around the tooth
A white bump near the tooth(pimple)
Facial swelling
Fever / Malaise
If you experience any of these symptoms, it is necessary to remove the damaged/infected tissue through a procedure called biological root canal therapy. The Dentistry for Health New York endodontic specialist, Dr. Jeffrey Etess, can provide you with biological endodontic options and services that will help you save your tooth in a very healthy manner, not all root canals are the same.
Biological Endodontics at Dentistry for Health NY – We Save Teeth
When the nerve damage to the tooth is reversible, it can often be repaired with a biomimetic "BIOBASE" restoration, which minimally invasively seals the dentin of the tooth. When a nerve is beyond repair, infected or damaged, you essentially have two options – have the tooth extracted or proceed with biological root canal therapy. Patients need to carefully consider the consequences of removing a tooth that can be saved. There is no "flipper", denture, bridge, or implant that is as good as your natural tooth.
While an extraction is on the table in some circumstances, it may not be the best option for many people. Removing a tooth means you'll end up with more bite pressure on the other teeth, something that can result in the accelerated breakdown of the teeth, putting them at risk of pulpal (nerve) damage as well.
Missing a tooth can also result in unwanted tooth movement and misalignment. When your teeth and jaw aren't properly aligned, it can result in strain and tension on the TMJ, muscles, tendons, and ligaments of the head and neck.
Maintaining and saving the natural tooth can help prevent these unfortunate eventualities.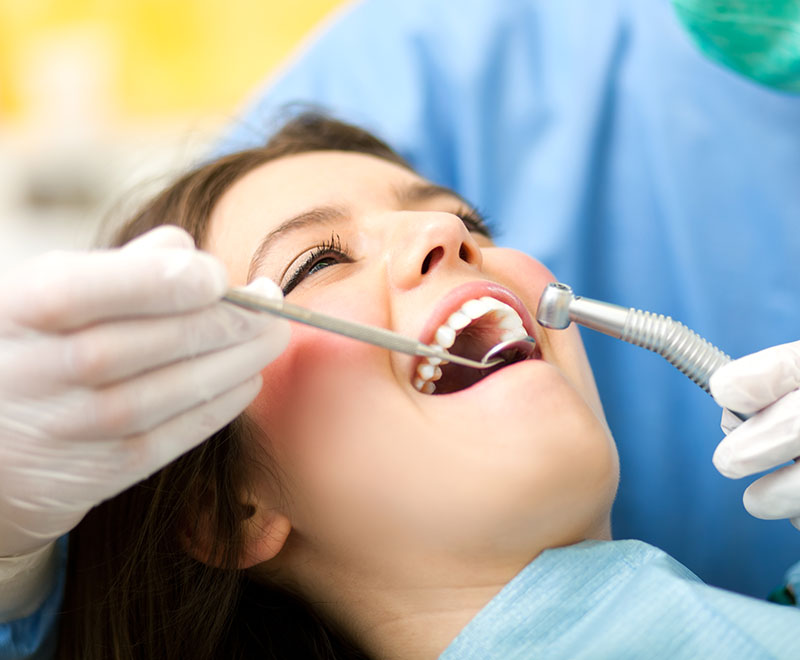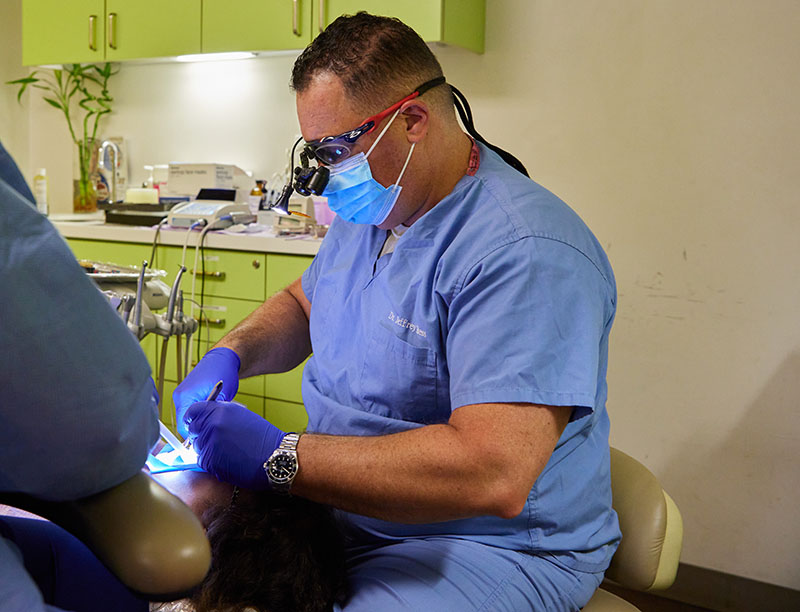 What Is Involved in Root Canal Therapy?
Biological root canal therapy is a procedure in which Dr. Etess removes the damaged or dead nerve tissue of your tooth. Once that's removed, he'll then clean, shape and fully disinfect the canals of the tooth. To do this, Dr. Etess will use advanced exclusive techniques to ensure a superior outcome, including:
Mechanical
Chemical
Ultrasonic
Laser
Ozone
Utilizing this proprietary disinfection and cleaning method helps ensure that all the pulp is removed, and the canals are disinfected to maximum efficiency. Then, Dr. Etess will restore the tooth by filling the canals with a biologically compatible material, sealing and building the tooth up with a biomimetic composite core or a reinforced fiber post and core. (all metal free)
Finally, if need be, the tooth will be restored with an all ceramic crown to provide added strength and protection. The result: A tooth that is restored to its full function and that's at a reduced risk of developing any further bacterial infections. All of this is done METAL FREE and all biologically compatible time proven healthy dental materials.
Root Canal Therapy in New York – What to Expect at Your Appointment
Dr. Etess will start your procedure by numbing the tooth. He uses the thinnest needles available, along with a computer assisted injection device when necessary for the most painless and effective local anesthetic possible. Then, the tooth will be surgically isolated with a non-latex dental dam to provide the most aseptic environment for your procedure.
Using a handpiece, the tooth is opened from the top, providing Dr. Etess access to the pulp chamber. Utilizing high power magnification along with precise instrumentation technique, he'll fully clean out the damaged or infected pulp tissue.
Once the pulp is removed, he'll shape the canals and disinfect the tooth utilizing laser and ozone for the most aseptic result possible before placing the biologically compatible root canal filling material. Finally, a biomimetic composite permanent seal is placed to prevent bacterial contamination. All the dental materials Dr. Etess uses are biocompatible, backed up by scientific research and years of reliable and clinically proven healthy results.
Dr. Etess will take digital, low radiation x-rays only when necessary and with the highest accuracy digital radiography available today. All of the offices x-rays along with our 3D cone beam CBCT use the lowest amount of radiation exposure to the patient possible with maximum resolution and clarity. All this is to make sure the finest results are achieved with the work provided.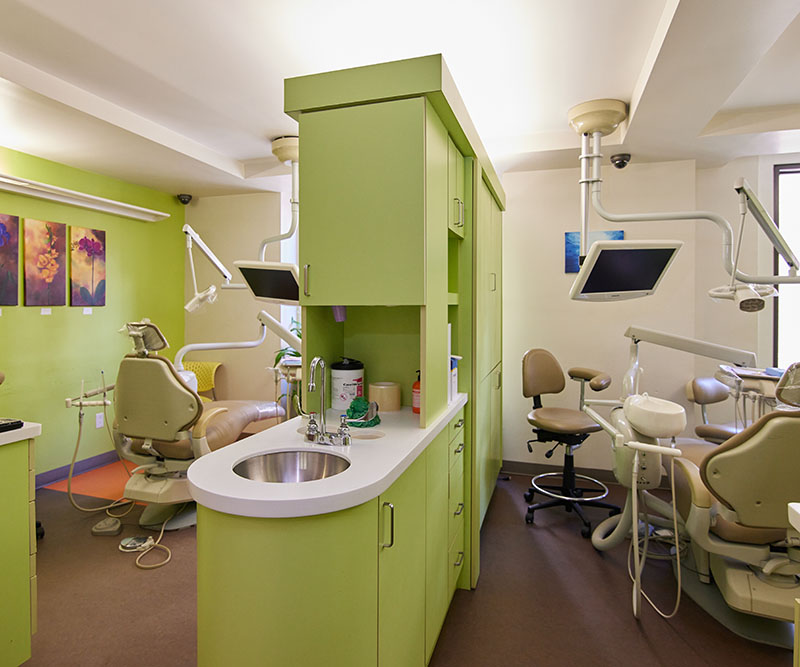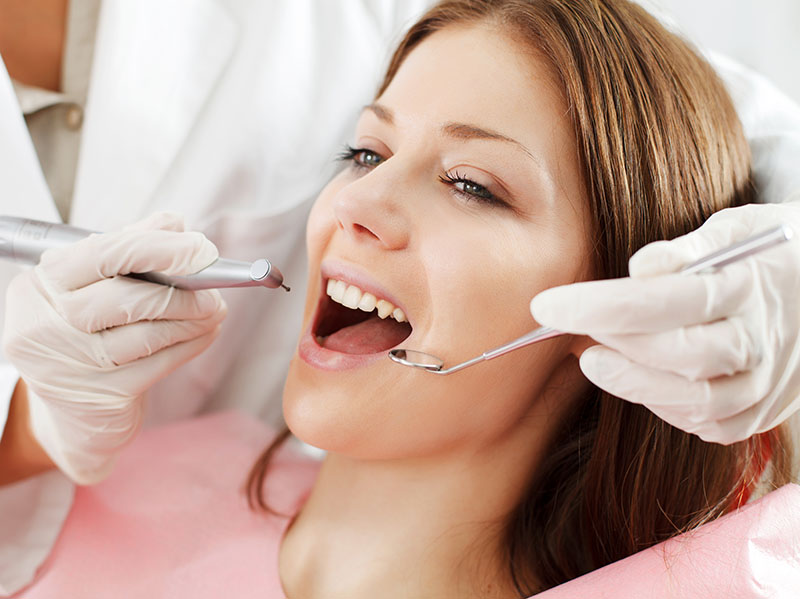 Is Root Canal Therapy Painful?
Dr. Etess has 25 years of private practice specialty know how and advanced training to ensure you have a comfortable, pain-free procedure.
After the procedure, you may experience some mild soreness, which can be managed with natural and holistic remedy options, over-the-counter painkillers and or anti-inflammatory medications, as well as prescription pain medication where indicated. In some cases (like extreme infection), you may be prescribed prescription medications to kill the infection and relieve pain and swelling like antibiotics. Dr. Etess will discuss your options and create a custom tailored after care plan that will fit your desires and best supportive needs.
The average person has mild tenderness 3 to 5 days following the procedure, if that, and any soreness you feel will resolve itself within a few days after your biological root canal therapy.
Turn to the New York Endodontist You Can Trust
Dr. Etess is committed to providing you with exceptional biological endodontics in New York, so much so that he continues to advance his education. Here's a brief look at his curriculum vitae.
Ivy League educated, graduated in the top 10% of his class from the prestigious University of Pennsylvania School of Dental Medicine with a perfect 4.0 clinical GPA
Was accepted into the highly competitive Advanced Education in General and Implant Dentistry Residency at Stony Brook School of Dental Medicine
Earned his post-doctorate Endodontic and Implant Specialty Certification from the prestigious New York University School of Dentistry
Received a degree and is Board Certified in both Integrative Biological Dental Medicine and Naturopathic Medicine from The American College of Integrative Medicine & Dentistry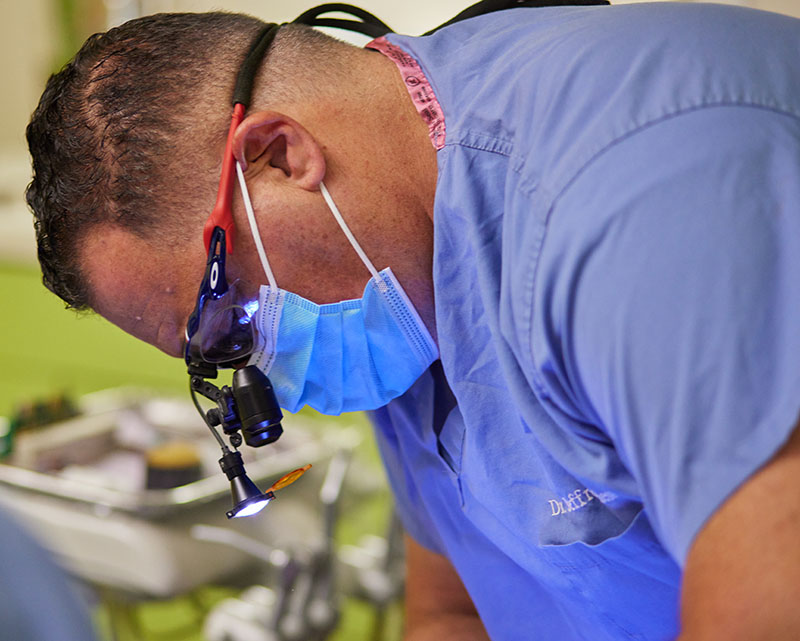 Dr. Etess' multi-specialty training and thousands of hours in continuing education allows him to provide treatment for patients with a variety of conditions, circumstances, and needs. In addition to his knowledge of traditional dentistry, he also has knowledge of holistic biological endodontic services, which allow him to work in natural harmony with the structure and anatomy of your teeth.
You can be sure that when you receive care from Dr. Etess, you're getting the very best Manhattan has to offer!
Are you experiencing tooth pain? Contact our team to schedule a consultation.