At Dentistry for Health NY, the cornerstone of our practice is the oral systemic link, meaning that your teeth and gum health are linked to your overall body health and vice versa.
This is especially important for people with diabetes. Diabetes can affect the quality of your gums and teeth, and the reverse is also true— that poor gum and teeth care can affect the worsening of your diabetes control, and as a result affect the health of your entire body. Numerous studies have linked diabetes to periodontal disease, tooth loss and bone loss, mouth ulcers, and cavities. Most importantly, the studies have shown that poorly controlled diabetics respond differently to bacterial plaque at the gum line than well-controlled diabetics and non-diabetics.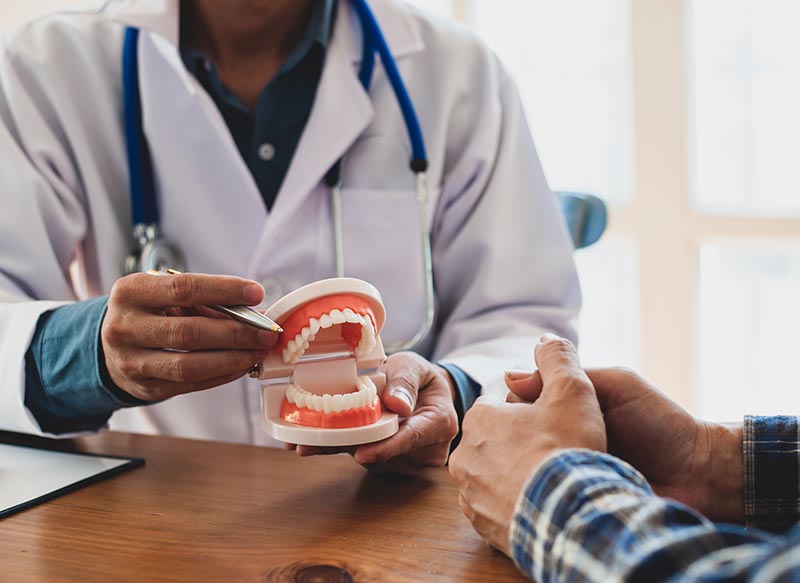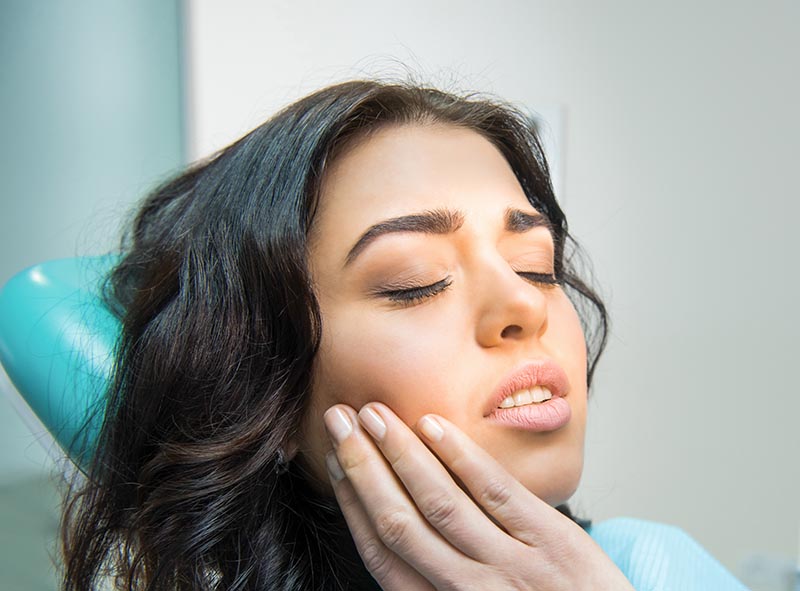 Gum infections can impair a diabetic's ability to process and/or use insulin, which may cause the diabetes to be more difficult to control and the periodontal infection to be more severe, resulting in a greater loss of bone and connective tissue.
There is a very close connection between your dental care and the worsening or improvement of your ability to successfully control your blood sugar levels. And while blood sugar control may be the single most important step in managing diabetes and preventing gum disease among diabetics, serum triglycerides are also important risk factors.
Due to high triglycerides, diabetics have more harmful proteins (cytokines) in their gingival tissue, causing destructive inflammation of the gums. And beneficial proteins (growth factors) are reduced, interfering with the healing response to infection.
The good news is that triglycerides can be controlled by exercise, diet, and proper dental care. If you, or a family member, has diabetes and has not received optimum health care designed specifically designed for diabetics, Dentistry For Health NY has a special diabetic dental care program with the most effective holistic, non-invasive treatments.