In pediatric dentistry, as in general medicine, the dentist's mission is not only to cure existing disease but also to prevent it from occurring.
For many years Dr. Lucia Birkenfeld, a Board Certified Pediatric Dentist and a Diplomat of the American Academy of Pediatric Dentistry, has been involved in research projects that explore prevention of tooth decay and gum disease in children.
Pediatric Dentistry You Can Trust
At Dentistry for Health New York, we educate children and parents to promote healthy oral hygiene, diets, and lifestyles. We consider these aspects of pediatric dentistry as important as the actual preventative and procedural measures we perform. In our office, we explore the most advanced information pertaining to oral health in children. We implement this knowledge and provide personalized treatment to each child based upon his or her specific needs.
We are pleased to offer pediatric dentistry to our family of holistic patients. We are proud to welcome Doctor Lucia Birkenfeld to our practice. She is a graduate of Hebrew University's Hadassah School of Dental Medicine, and has over 28 years of experience in dentistry. Dr. Birkenfeld specializes in Pediatric Dentistry, and will be accepting patients beginning in January 2007.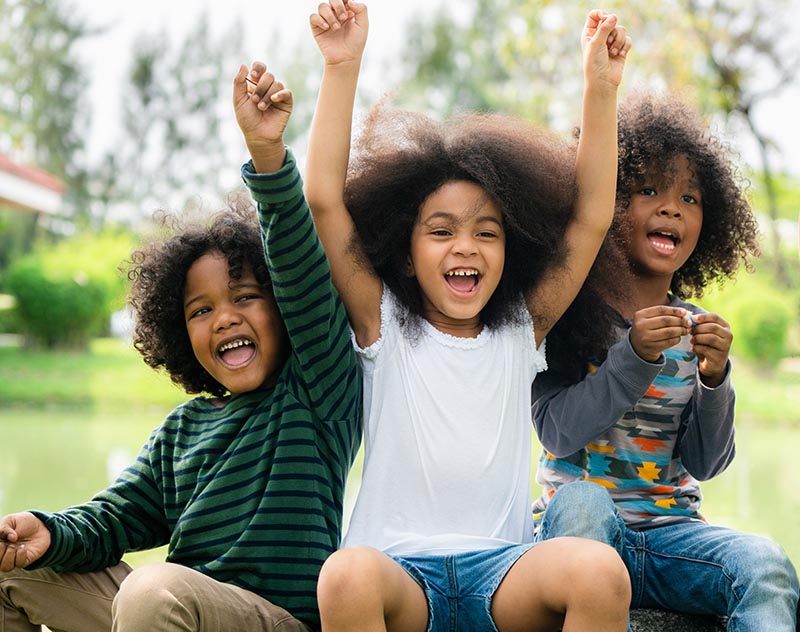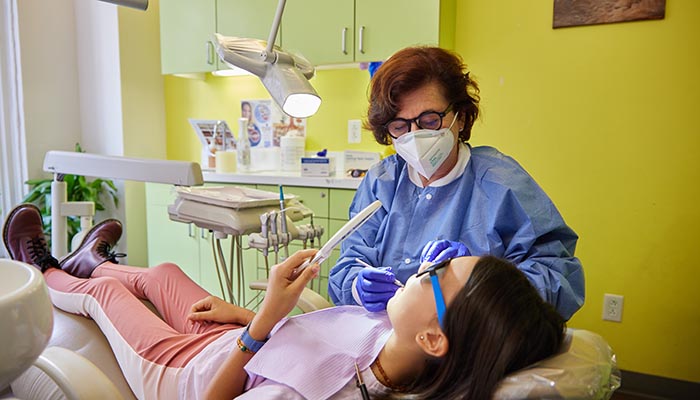 Pediatric Dentistry You Can Trust
Dr. Birkenfeld has been practicing pediatric dentistry for over two decades, both in private practice and as an Assistant Professor in the Department of Pediatric Dentistry at both New York University's College of Dentistry and Hadassah School of Dental Medicine. She has held positions throughout the world, including Germany and Israel.
She has published research in several peer-reviewed journals. Her current research focuses on gingival crevicular fluid in children with early childhood caries, as well as the development of primary teeth in children with congenitally acquired AIDS. Her research also delves into whether adult gum disease can be predicted using genetic techniques in children. She is also researching the most effective treatment modalities for children.
She is a Diplomate of the American Academy of Pediatric Dentistry, and lectures extensively to her peers, colleagues and the community. Dr. Birkenfeld is committed to the overall health and dental care of children through education and preventative measures. We are sure you'll agree that she is an excellent addition to our practice.