To support your holistic health goals, you need practitioners that are understanding and supportive of whole-body health goals.
Our team of outstanding dental care professionals looks at the whole person rather than simply focusing on their teeth. This approach to oral health care means we can provide targeted, individualized care plans aimed at permanently correcting any dental problems. More than that, it helps us optimize health while preventing unnecessary dental work. On staff are dental professionals with degrees and training in Dentistry, Pediatric Dentistry, Integrative Biological Dental Medicine, Naturopathic Medicine, Biomimetic Dentistry, Periodontics, Prosthodontics, Dental Implant Surgery, and others.
When we created our team, we specifically looked for high-level individuals that were experts in all the areas pertinent to whole-body health from an oral perspective. In this, we can provide you with the most individualized, comprehensive, natural, and holistic dental care to optimize not only the health of your mouth but also the health of your entire body.
Dr. Reid Winick DDS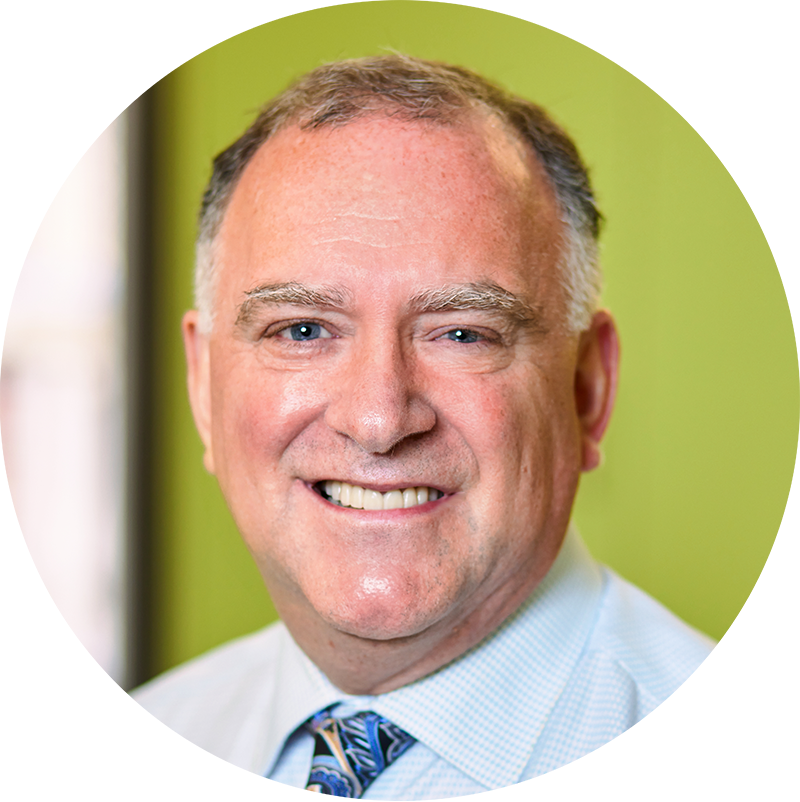 View Profile
Dr. Jeffrey Etess DMD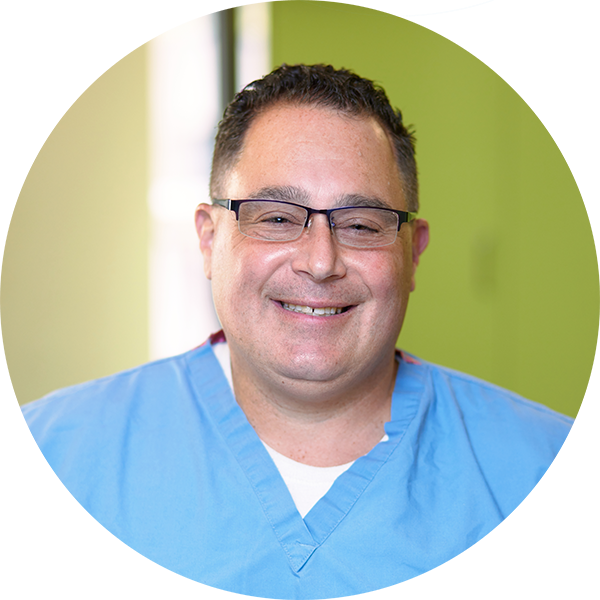 View Profile
Dr. Lucia Birkenfield DMD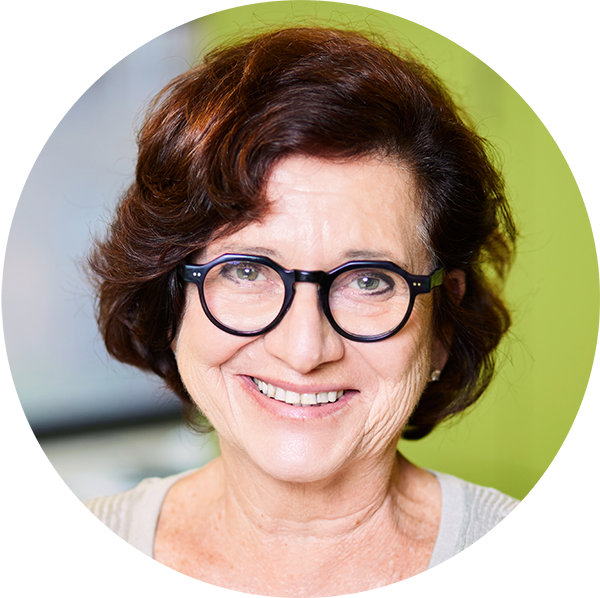 View Profile
Dr. Sarah Hubert DDS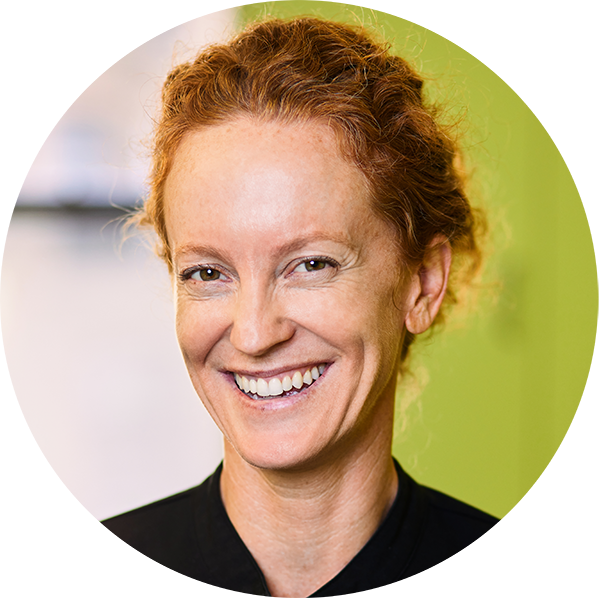 View Profile