Silver Amalgam Filling Removal for your Valentine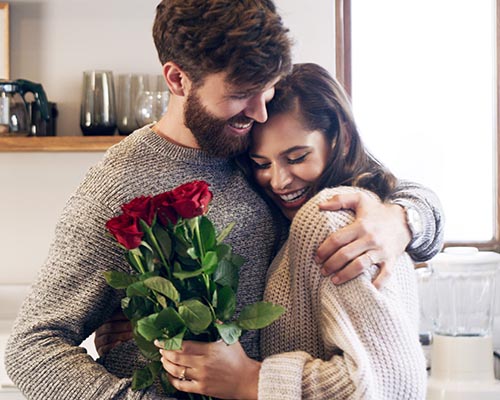 Silver amalgam filling removal could be the best gift you have ever given your Valentine, and thanks to your holistic dentist in New York, you can be assured that every silver amalgam restoration will be removed safely protected both your Valentine and the dental team.
Dentistry for Health NY are the pioneers when it comes to safe silver amalgam filling removal and pride themselves on providing everyone in the room with the safest technology in the world that will remove silver amalgam without leaving behind any of those nasty toxins.
Silver amalgam contains mercury. Mercury is toxic and can affect both the mind and the body. You can only imagine what a leaky filling or a broken tooth with a chipped filling does to your circulatory system. Even if the filling is sound, there will still be a small amount of silver amalgam that gets into your blood stream.
Giving your partner, mom, dad, daughter, BFF, or anyone else you love a gift certificate for silver amalgam filling removal really is the best way to show you care. Unlike the other gifts that are usually given at this time of year, silver amalgam filling removal will last and give your Valentine something to smile about for the rest of his or her life.
Although not everyone agrees with the debate regarding silver amalgam fillings wouldn't you rather be safe than sorry? Wouldn't you rather do something for your partner this Valentine's Day that can change the way they feel? Wouldn't it be great for your Valentine to wake up refreshed and be able to take on the entire day without having to take a nap? Silver amalgam filling removal just might do that.
This Valentine's Day give your BFF, partner, mom, dad, or anyone else you care about a gift certificate for silver amalgam filling removal. There really is no better way to say I love you. Order your gift certificate today.